Entertainment
Unbelievably Macho Tales About Arnold Schwarzenegger's Very Manly Life

These stories about Arnold Schwarzenegger prove that the bodybuilder-turned-actor-turned-politician is just as macho in real life as the characters he's played on the big screen. He's certainly no "girly man." Check out these tales that showcase the macho-ness of the man known as the Austrian Oak.
Schwarzenegger became the youngest Mr. Universe ever at the age of 20 and collected seven titles from Mr. Olympia, the most prestigious bodybuilding competition in the world. However, Schwarzenegger's manliness was not just about flexing muscles. When he decided to go for a career in Hollywood, despite a thick Austrian accent and no acting experience, he defied the odds and became one of the biggest action film heroes of the 1980s and '90s.
But his heroics did not just happen on the silver screen. These Arnold Schwarzenegger stories underline Arnie's sheer machismo.
He Went AWOL From The Army To Compete In A Bodybuilding Competition - And Was Locked Up For It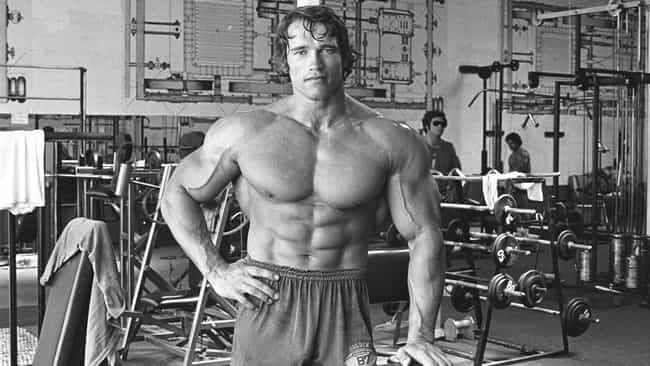 In Austria, it is required that every 18-year-old male citizen serve one year in the country's armed forces. Schwarzenegger was doing his civic duty in 1965 and served as a tank driver. However, he broke the rules when he hopped on a train for Germany in order to compete in the Junior Mr. Europe contest, which the teenager won.
When he returned to his base with a huge trophy for his victory, Schwarzenegger was sentenced to one week behind bars for going AWOL. His senior officers took note of the large trophy that Schwarzenegger won, and when he completed his punishment, they removed him from tank duty. The athlete spent his remaining time in the armed forces training for future competitions.
During His Enlistment, He Hid Exercise Equipment In His Tank, Then Trained While Everyone Else Slept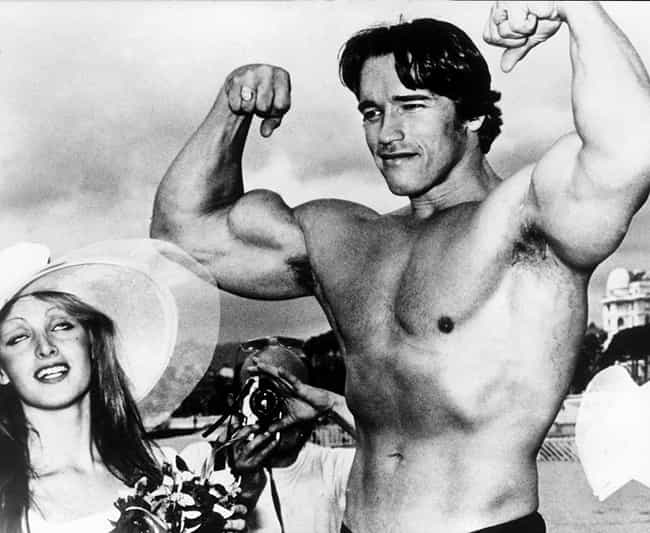 Teenage Arnold Schwarzenegger was the king of multi-tasking. During his time as a tank driver in the armed forces, the future Mr. Universe would hide away exercise equipment in the toolbox of his tank. Then, while his fellow Austrians slept, Schwarzenegger would forego rest and instead lift weights throughout the night.
He also got creative and used tree limbs on the base to do pull-ups.
In 2004, He Rescued A Drowning Man 400 Yards Offshore And Carried Him To Safety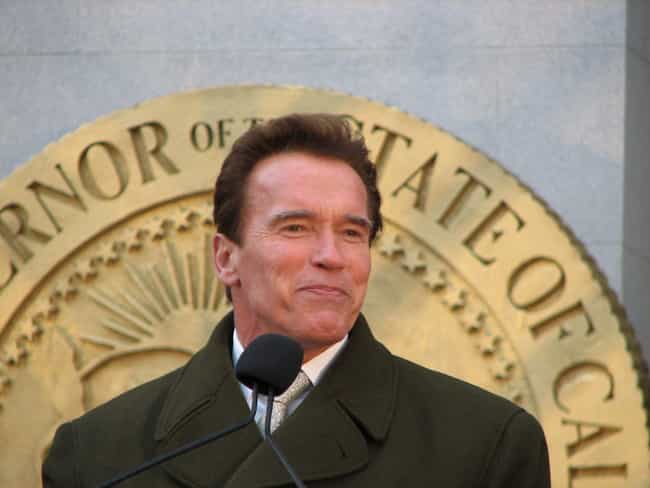 In 2004, while the 56-year-old was serving as governor of California, he proved that he could also be a hero off-screen. Schwarzenegger was vacationing in Hawaii with his then-wife Maria Shriver and their four kids when he spotted a man about 400 yards out struggling in the ocean.
His reaction was to jump in the water and save the man. Schwarzenegger borrowed a boogie board from someone onshore, then swam out for the rescue operation. He was able to safely bring the man back to dry land. The governor then stayed with him on the beach to make sure that he was okay.
One witness described the scene on the Maui beach: "Arnold sat with this guy for quite a while as he had cramps, was breathless and a bit shaken up. He was also overawed by having just been rescued by the Terminator."
He Lifted 560 Pounds Between His Legs To Win A Munich Stone-Lifting Contest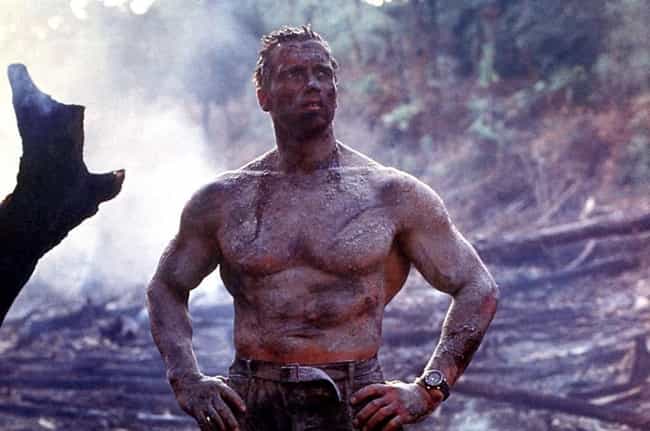 In the 1960s, Schwarzenegger competed in several different powerlifting and weightlifting contests, and took home top prizes.
Perhaps his most impressive victory came in 1967 during the Munich stone-lifting contest. During the competition, the Austrian Oak lifted a stone weighing 560 pounds between his legs, all while standing on two foot rests.