Entertainment
Joe Pesci's Led One Of The Most Interesting Hollywood Lives - And You Only Know About His Mob Roles

To understand the full picture of Joe Pesci's biography, you have to look outside the tough-guy roles that made him famous. Behind the short-tempered characters we see onscreen in mob movies is a complex, talented man who has found himself involved in some strange and important stories during his life. From the early rock scene of 1960s New York to an ongoing attempted homicide case, Pesci never fails to make an impression.
Joe Pesci now is quite a different figure from the Joe Pesci of the past; while he occasionally returns to movies, such as Martin Scorsese's The Irishman, he has largely backed away from the limelight. But what drove him away from making classic rewatchable movies? Did he ever even want to be an actor? These Joe Pesci facts and stories will provide fascinating insights into pivotal questions about his life and legacy.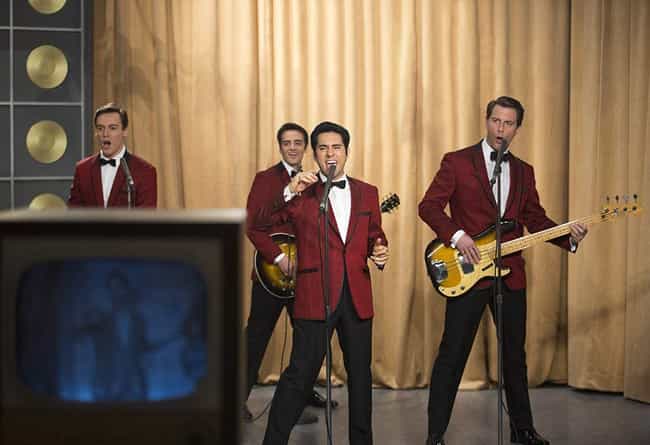 Frankie Valli Says He Helped Create The Four Seasons
Frankie Valli of The Four Seasons spent his youth in the same New York/New Jersey neighborhoods as Pesci. Valli claims Pesci cut his hair and that Pesci "would've probably been mobbed up" if he hadn't gotten into the acting business.
Pesci introduced Valli to Bob Gaudio, who became part of the classic Four Seasons lineup. When Jersey Boys won at the 2006 Tony Awards, Pesci joined the band members onstage while they accepted their trophy.
As an homage to his role in bringing the band together, Pesci was fictionalized as a minor character in the stage and screen versions of Jersey Boys.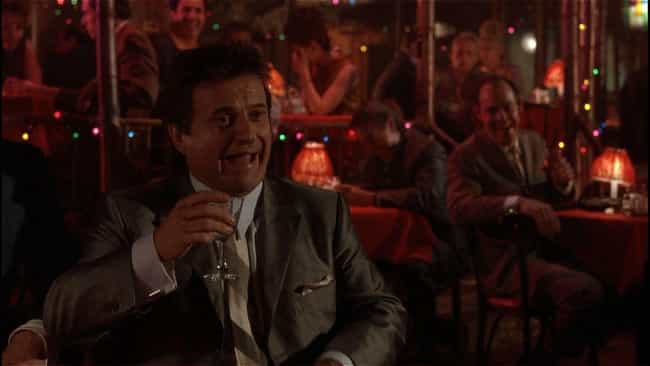 One Of His 'Goodfellas' Scenes Was Inspired By An Encounter With A Made Man
Pesci first gained acclaim for his role as crook Tommy DeVito in Goodfellas, which spawned a cult following and some immensely quotable scenes. One, in which DeVito loses his cool when he's complimented as being funny ("Funny how?"), was reportedly inspired by a real interaction Pesci had with a wiseguy.
While waiting tables, Pesci apparently applauded the man's sense of humor, which inspired an aggressive reaction.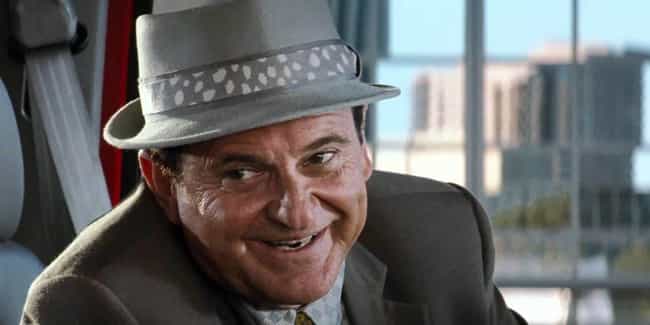 He Based One Of His Characters On A Disneyland Employee?
In the Lethal Weapon series, Pesci plays Leo Getz, an annoying but lovable lawbreaker-turned-informant. Pesci's portrayal amused audiences worldwide and helped bring in money at box office, but its origins are somewhat unexpected: a Disneyland employee.
While visiting Disneyland, Pesci noted an employee's unique way of speaking. "I noticed if you say, 'Excuse me. We are trying to find Fantasyland,' they look at you and go, 'O.K. Fantasyland. O.K., O.K., O.K. I got it.' They gave you 6,000 O.K.'s," Pesci said. He would end up using the mannerism as inspiration for Leo.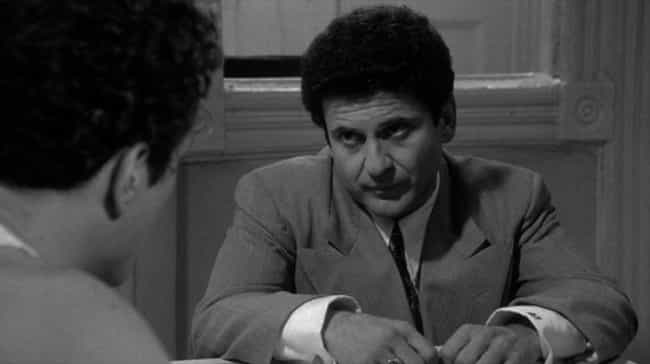 He Only Had One Credited Role Before He Was 37
Despite constant pressure to work in the entertainment business, Pesci was not a busy actor early in his career. Pesci thought he had gotten a break in 1976 when he starred in a low-budget film called The Death Collector; even moving to Hollywood afterward, but he wasn't able to find any more work. Pesci then moved back to New York to manage a restaurant.
Not until 1980's Raging Bull did Pesci's acting career managed to gain much traction, and by then, he was 37 years old.