Entertainment
Proof That Keanu Reeves Is The Nicest Guy In Hollywood

It's easy to see Keanu Reeves and think of him as the dimwitted, tubular dude from Bill & Ted's Excellent Adventure or the chill, wannabe surfer from Point Break. But forget what you think you know about the Canadian actor; the following stories prove that he's super thoughtful. Those who've worked with him insist he's one of the nicest celebs to encounter.
The star of The Matrix hasn't let fame and fortune get to his head, either; he doesn't crave attention. Reeves has been in the industry for three decades, but fans really don't know much about his personal life. He has managed to stay out of the tabloids and off social media in an era when many celebrities have no clue how to maintain distance between their public career and their private affairs. Because of his discretion, Reeves's kind acts are even more heartwarming.
If you haven't heard these legendary tales about Keanu Reeves and need further proof that he's one of the most helpful fellows in Hollywood, read on and prepare to be impressed by the actor's generosity and kindhearted nature. Reeves is more than just one of the world's biggest movies star, he's a down-to-earth guy who doesn't take himself too seriously.
He Told An Entire Audience They Were Breathtaking After A Stranger Shouted A Compliment At Him
Reeves surprised audience members at Xbox's pre-E3 press conference in Los Angeles in June 2019 to announce his role in Cyberpunk 2077. At one point during his presentation he says, "The feeling of being there, of walking the streets of the future is really going to be breathtaking."
One of the excited viewers shouts back, "You're breathtaking," to which the actor laughs nervously and stumbles before telling the fan, "You're breathtaking. We're all breathtaking."
He Was Misquoted As Calling Himself A 'Lonely Guy' - But Everyone Still Loves Him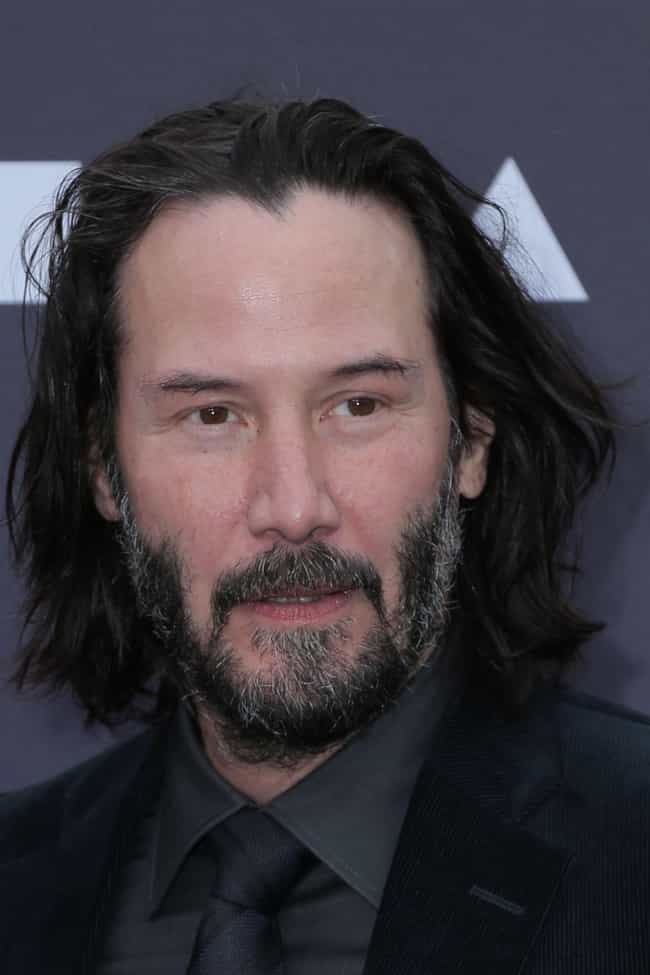 While on the press tour for John Wick 3, Reeves sat down with The Jakarta Post and briefly touched on his dating life. Reeves described himself as "the lonely guy," but that doesn't mean he necessarily wants to be alone:
You know, I'm the lonely guy. I don't have anyone in my life. But if it does occur, I would respect and love the other person; hopefully it'll happen for me.
After this story gained traction in early June 2019, a rep of Reeves's reached out and claimed the "lonely guy" soundbite was "fabricated" and "pieced together from several interviews." The revelation didn't stop any of the love for the actor - or proposals made on Twitter.
He Gave A Profound Answer When Asked What Happens After We Die
While promoting John Wick: Chapter 3 on The Late Show with Stephen Colbert, Keanu Reeves appropriately answered the unanswerable question of what happens after we pass on. Colbert proposed the question to which Reeves took a deep breath and said, "I know that the ones who love us will miss us."
With nothing more to say, Colbert shook the John Wick star's hand and sent him on his way.
He Feels Bad That His Band, Dogstar, Was Dubbed A "Movie Star's Vanity Project"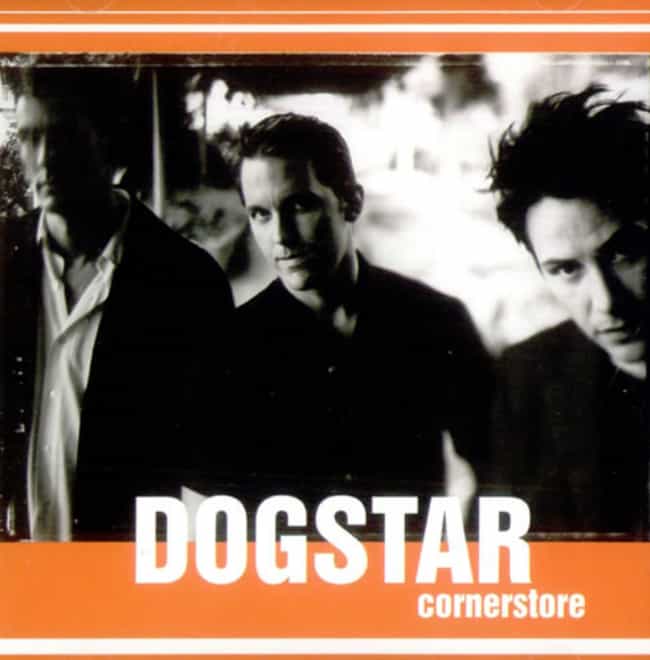 In a 2019 GQ profile, Reeves opened up about his early '90s music career. He and Rob Mailhouse started an alt-rock band called Dogstar. Reeves and Mailhouse bonded over hockey at a local supermarket. The pair linked up and created Dogstar with Reeves on the bass and Mailhouse on the drums. Reeves told GQ that they once played at the Milwaukee Metal Fest alongside hardcore punks like Murphy's Law. Dogstar played a Grateful Dead cover and Reeves recalls, "[The audience was] just like, F*ck you, you suck. I had the biggest grin on my face, man."
Reeves also explained that he feels bad for subjecting his band mates to the repercussions of his movie star status. Although he says the band may have had a better chance if they "were better," he also contributes part of their failure to the fact that people often looked as Dogstar as "a movie star's vanity project."